Economic – social plan for Bac Lieu province
November 25, 2020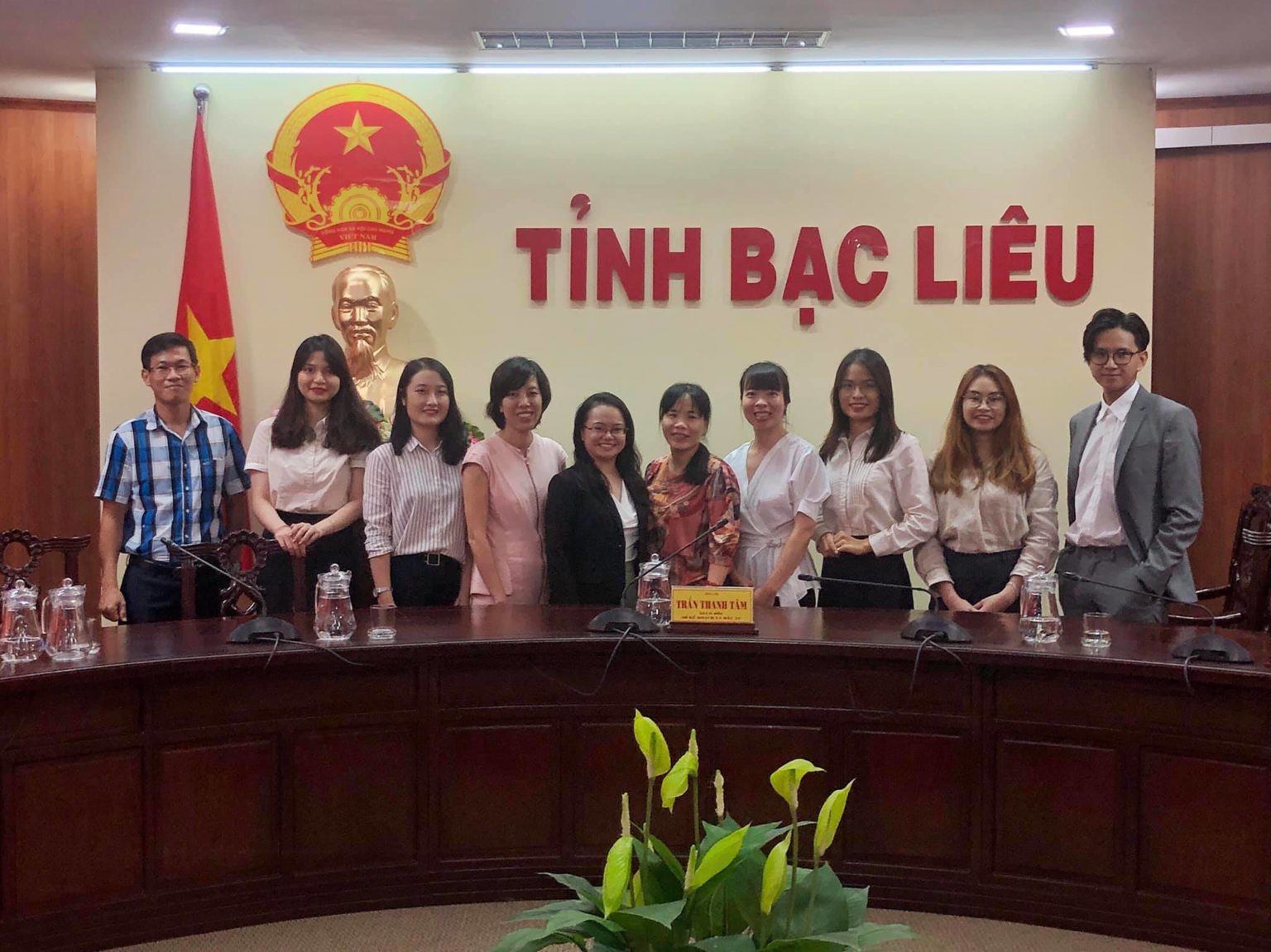 On June 19th, 2020, the People's Committee of Bac Lieu province and the Association of Scientists and Experts (AVSE Global) have come together to discuss the development plan in terms of economic and social growth from 2020 to 2025.
The discussion between two sides.
AVSE representatives did some field surveys to collect useful information, and suggest some directions for the policies of Bac Lieu province from 2020 to 2025.
AVSE representatives connected with involved parties to collect more input and accomplish the report as well as discuss, comment on the problems of developing a qualified labor force; defining the leading industry to boost economic growth and attract foreign investments; …
Conclusion: the chairman of Bac Lieu's People's Committee, Duong Thanh Trung summed up the strengths as well as the weaknesses of Bac Lieu province. Therefore, he hopes that AVSE Global will provide strategic advisory, build a long-term development plan to achieve the goals that have been set. He also wants that the involved parties will provide necessary documents for AVSE representative to have better field surveys.