AVSE Global: Surveying the implementation of the Central Reconstruction project after a disaster
December 28, 2020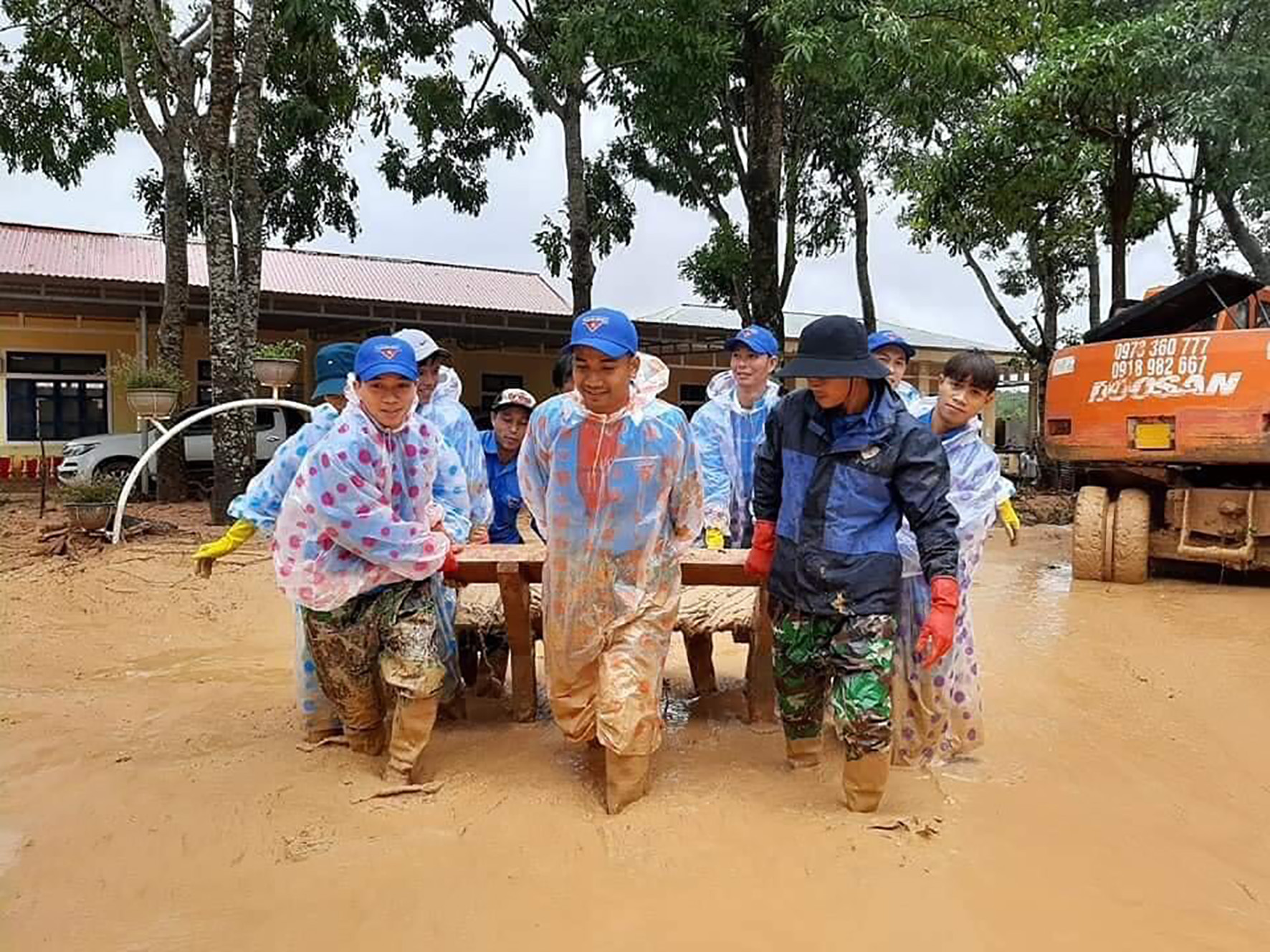 On the afternoon of December 21, 2020, representatives of members of the Association of Vietnamese Scientists and Experts (AVSE Global) worked with the departments and branches of Quang Tri province to develop a plan to implement the central reconstruction project after a disaster.
AVSE Global has 300 members who are experts from all fields working in 15 countries around the world. AVSE Global's post-disaster reconstruction project of the Central region will carry out a study on the master plan of the climate change adaptation region, with Quang Tri province as the development center. The project will conduct field surveys, make general observations and share some global experiences on socio-economic development, culture, and climate change adaptation education in several countries such as the Philippines, Japan, India, Thailand …
Exchanging at the meeting, the mission gave initial comments on Quang Tri province's position in the economic, cultural, social, education, training, human resource … overview with the North Central provinces, thereby proposing a long-term strategy for human resource development, a model of safe schools in natural disasters; life culture towards a sustainable happy life; the adaptation to climate change needs to change some habits and practices of the people to bring community connection; relief activities and emergency response … The purpose of the post-disaster reconstruction project in Central Vietnam brings the socio-economic development strategy, infrastructure … to Quang Tri province on an important foundation. is actual survey, analysis of current situation, international experience and innovation by researching new solutions with pioneering application.
From November to December 2020, AVSE Global established a team, orienting the organization and operation strategy, researching documents and consulting experts, making preliminary reports on the Central region, in the field for 1st time, start at Quang Tri; From February to June 2021, the fieldwork will make follow-up reports; from June to September 2021, to expand and expand central provinces; 2021 – 2022, AVSE Global accompanies to build the iconic program.
It is expected that, in the coming days, the delegation will collect specific data for each relevant department, and branch, then conduct field surveys in the delta, coastal areas, and Southeastern Quang Tri Economic Zone.
Source: bao quangtri.vn