"VIETNAM HAS ADVANTAGES TO BECOME A DYNAMIC ECONOMY "- Prof.Dr. Nguyen Duc Khuong
February 20, 2021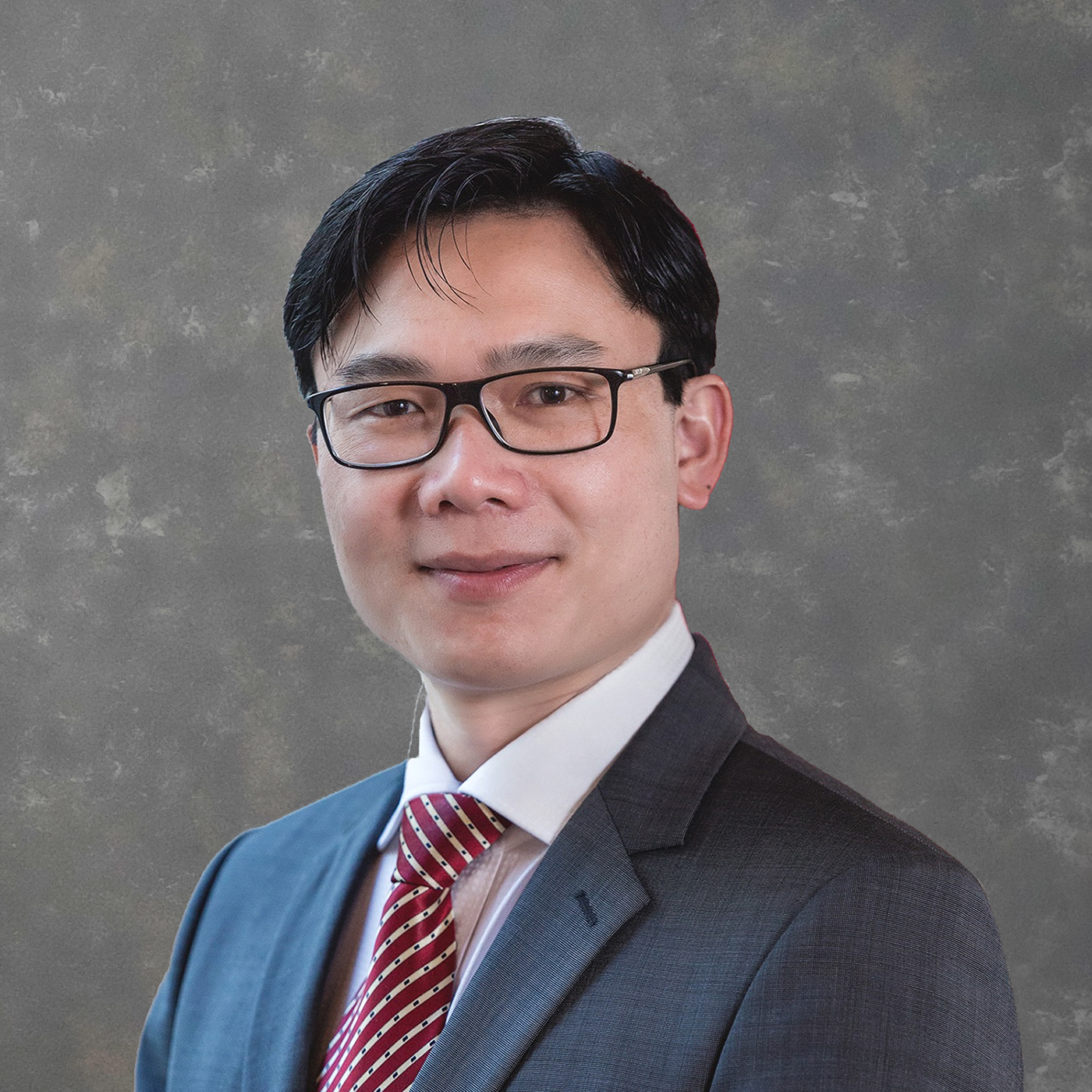 In a conversation with Dan Tri newspaper during the last New Year's Eve, Prof. Dr. Nguyen Duc Khuong – Deputy Director in charge of researching IPAG Business School (IPAG Business School, Paris), Chairman of Association of Science and Professionals AVSE Global (AVSE Global) shared about the upcoming opportunities and challenges of the Vietnamese economy.

He affirmed: "To become a developed country on the 100th anniversary of independence, the mind must be ready now." GS. Dr. Nguyen Duc Khuong also pointed out the current strengths of Vietnam, emphasizing that the Vietnamese economy has increased resistance, increased resilience thanks to factors such as: good adaptability. with epidemic diseases, decisiveness and wisdom of the Government; stable economic environment; flexible fiscal policy.

However, in order to continue to develop in the next stage with more and more challenges, Vietnam needs to grasp opportunities and opportunities, especially with the digital economy and the economy associated with the sea. Besides, he said that the year 2021 will not be much different from the past 2020 with complicated developments of the epidemic. Vietnam needs to continue implementing safety policies to limit disease.

He also did not forget to emphasize the importance of innovation and the necessity of Viet Nam to associate innovation with Vietnam's development priorities. AVSE Global is also one of the organizations trying to promote this, with the typical Vietnam Innovation Links event and the Hack4Growth Global Innovation Contest: COVID ENDGAME.

Read more at https://dantri.com.vn/kinh-doanh/gs-nguyen-duc-khuong-2-dong-luc-moi-cua-viet-nam-nhieu-du-dia-phat-trien-20210211184334109 .htm