Summary of Hackathon 2020: Smart City
December 9, 2020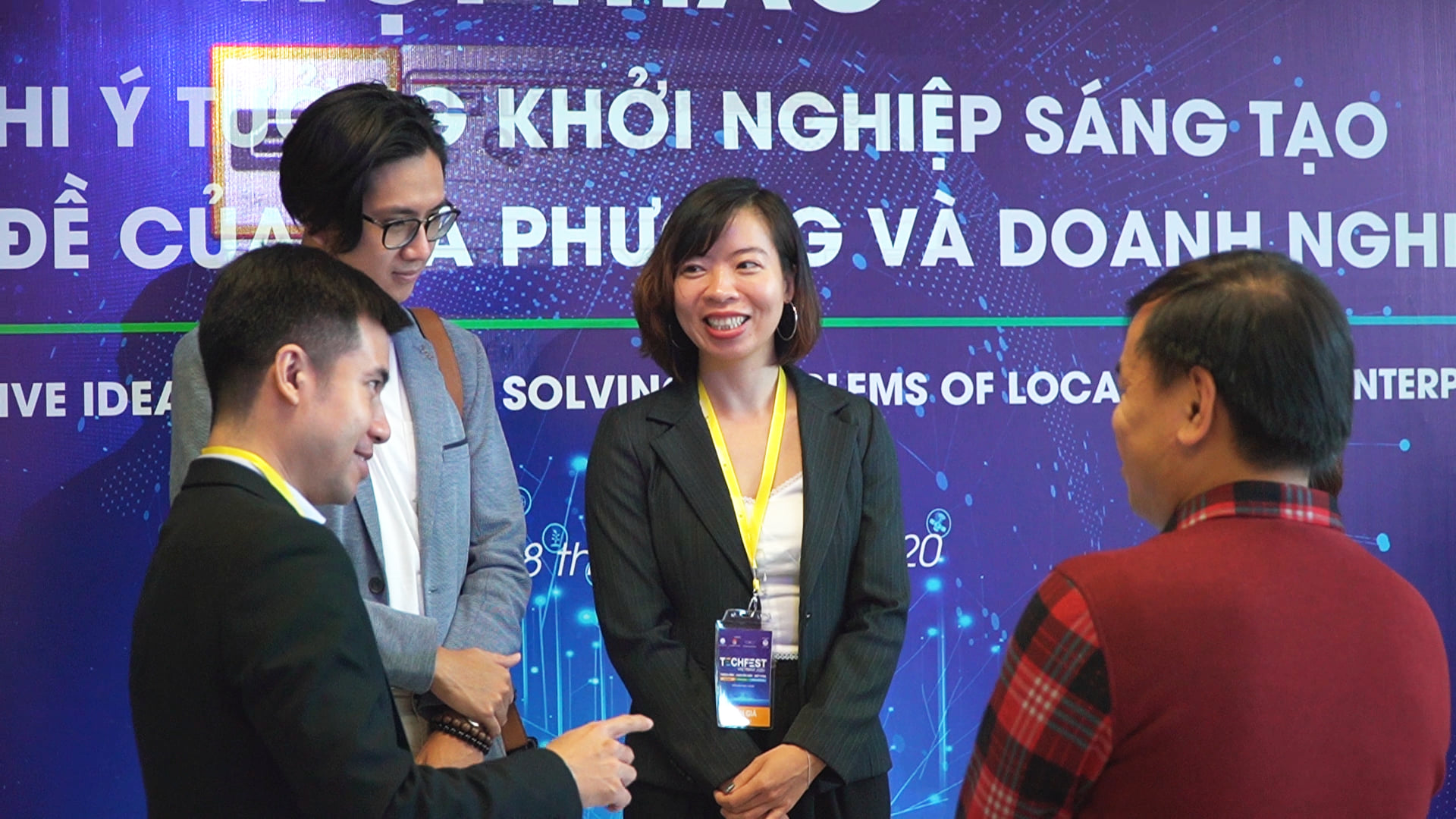 After many days of preparation and implementation, the seminar: The contest of Creative Entrepreneurship Ideas for Local and Big Enterprise (Hackathon) was successfully held on the morning of November 28 at the National Economy University (NEU).
At the seminar, the Organizing Committee would like to thank the speakers from famous and reputable organizations in the innovative startup ecosystem, they are:
Ms. Nguyen Thi Hai Thanh – Vietnam Director of Association of Vietnamese Scientists and Experts – AVSE Global.
Mr. Dinh Viet Tung – Director of Planning & Architecture office of LPC France. Director of SudNET – AVSE Global.
Mr. Nguyen Thanh Cong – Representative of MMM Competition – Top 3 Hack4Growth
Mr. Vu Cao Tung – Director of QIQ Vietnam Company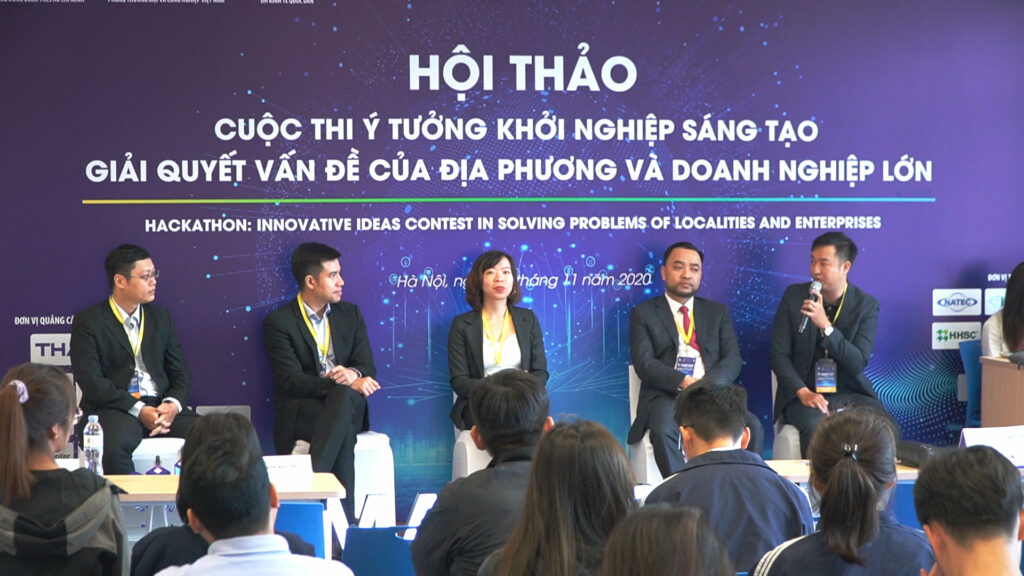 With two main contents: sharing experiences in building and developing smart cities in the region and a discussion session with the content: Applying the solutions of innovative startups in solving problems of the city. The speakers brought new and multi-dimensional perspectives and countless valuable lessons for the attendees.