Nam TH Nguyen
October 9, 2020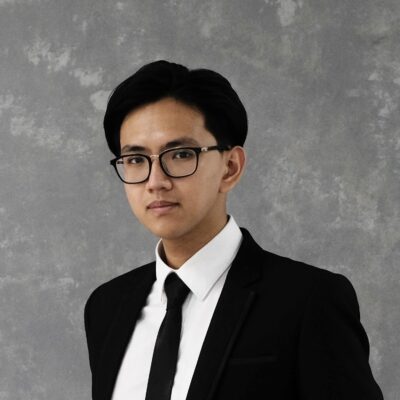 Nam TH Nguyen is the COO/Interim CEO of AVSE Corporation Vietnam, an official member of the Association of Vietnamese Scientists and Experts (AVSE Global).
Joined AVSE in 2019, Hoang Nam and AVSE have completed different social projects, bringing meaningful values to the community. One of his remarkable projects is Hack4Growth – the innovation contest for Vietnamese and Vietnamese diaspora. Alongside our ex-CEO Nicole Nguyen, Nam has successfully led the Hack4Growth organising committee. After 2 seasons and 1 spin-off contest, Hack4Growth attracted roughly 500 projects from around the world,  to seek solutions for issues in provinces in Vietnam.
Moreover, Nam is also a regular member of the Society, Education & Innovation teams in AVSE Global's policy, socio-economic strategy consulting programs for provinces such as Yen Bai, Bac Lieu, Ninh Thuan, HCMC, etc. Especially, in the Yen Bai project, his Social team's proposal on applying the Happiness Index into practice was included in the official document of Vietnam 13th National Party Congress.
Before joining AVSE, Nam graduated in MSc Public Policy at the University of Bristol, UK; finished in top 6 in BA Public Management, Vietnam National Academy of Public Administration. He was also known as an influential person, won many awards for his contributions and activities for Vietnamese students in Vietnam and abroad.